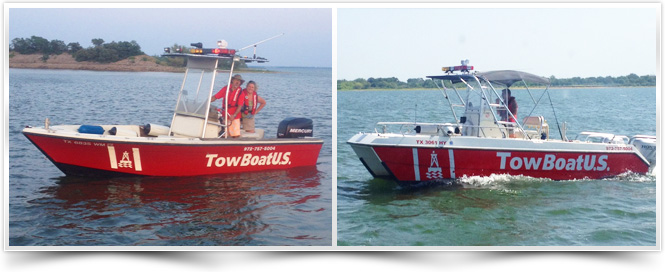 Become A Member Today!
Mention Code WT10984A

BoatU.S. 500,000+ members strong nationwide
On-the-Water towing, jump starts, fuel drops, prop disentanglement,
soft ungroundings
Toll free Nationwide 24-hour dispatch
One membership for all your boats...owned, borrowed, or chartered

NEVER PAY FOR A TOW!
Click here to Join BoatU.S. for detailed information.
Similar to a roadside auto club, BoatU.S. offers on-the water assistance plans at low cost for boating. Membership in Boat Owners Association of the United States (BoatU.S.) includes a wide variety of benefits including BoatU.S. magazine subscription, savings on insurance, charter travel, boat graphics, rewards on West Marine purchases and much more!